As #BLM protests against racial injustice erupt all over our country, following the death of George Floyd, I want to express my deepest sympathy and admiration to the African-American community, people of color throughout our country and, especially, black-owned businesses.
In order to make my feelings actionable in pursuit of change, I am renewing my commitment to assist black-owned business owners by offering complimentary consultations on payment processing, a necessary feature to support their business and bottom line. Now is the time to partner with a professional who can help you succeed against the frustrating odds evidenced by the following data points.
In addition; if you determine working together makes sense to you. An ongoing monthly donation to the #BLM movement or any non-profit of your choosing will be made in your name.
An article published by The Washington Post, Minority-owned firms report tougher time accessing credit than white firms, states that:
"Small black-owned businesses are significantly more likely to face financial challenges than white-owned firms and have a harder time obtaining credit even when compared to white business owners with similar performance profiles and credit risks, according to a new Federal Reserve Bank report."
The article goes on to detail the following findings:
"Black-owned businesses apply for credit at a rate that is 10 percentage points higher than white-owned firms, but their approval rates are 19 percentage points lower."
"Forty percent of black entrepreneurs who did not apply said they were discouraged by their chances, compared to 14 percent of whites and 21 percent of Hispanic and Asian business owners."
"Of those approved for financing, only 40 percent of minority-owned firms received the full amount sought compared to 68 percent of white-owned firms — even among firms with comparably good credit scores."
The inability to access professional support can put these businesses at a huge disadvantage. From this position, it's difficult to raise up your community and make a positive, lasting impact.
Of course, it can be much easier with an enthusiastic advocate. I am in your corner and stand in support and solidarity with you as we work together to end systemic racism. #BLM
Sign up for my newsletter to stay up to date on industry news and professional tips to help you navigate merchant processing. Contact me when you're ready to discuss how I can support your next steps.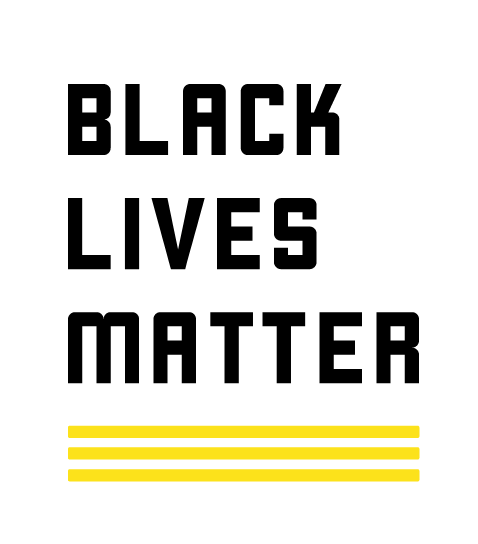 With Peace and Love,
Sue